Highway Stops Retail Limited
On the 22nd December 2011, one of the UK's leading independent forecourt operators, Motor Fuel Group (MFG), was sold and Highway Stops Retail Limited was launched by chief executive officer, Sharad Raja who originally jointly owned MFG.
Sharad is joined by his son Shilan Raja, along with Tony Head as development director. All three directors have considerable experience of the forecourt sector.
find out more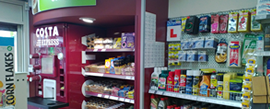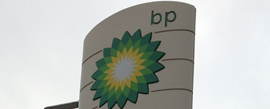 Forecourt Trader.co.uk
For latest news and information about Forecourt Industries please
click here

RMI
HSRL is active member of Retail Industry Federation, for news and further information please
click here